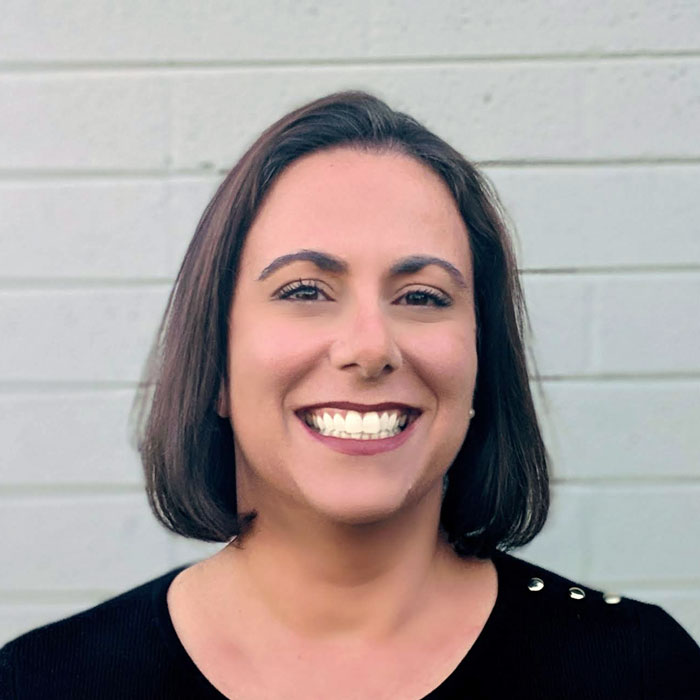 Mayan Tahan is a health care regulatory attorney, with expertise in health operational, regulatory and transactional matters.
Health Care Operations
Mayan regularly assists providers with a variety of health care operational and compliance issues, including matters related to patient consent, patient restraints, end of life decisions and medical record documentation.  She advises hospitals on medical record confidentiality issues, including Health Insurance Portability and Accountability Act (HIPAA) compliance and breach reporting and has represented providers in Office of Civil Rights investigations and enforcement actions related to HIPAA compliance.
State Licensure and Medicare/Medicaid Certification
Mayan has extensive experience with state, Medicare and Medicaid licensing and certification. She has assisted numerous hospitals, skilled nursing facilities (SNFs), home health agencies (HHAs), independent diagnostic testing facilities (IDTFs) and other health care institutions in obtaining state licensure, Medicare certification, AHCCCS registration. She has assisted providers through the complex licensure and certification process as the result of changes in provider ownership or services. Mayan has also assisted providers with state and Medicare plans of correction and has been an effective advocate for her clients in related survey enforcement actions.
Health Care Transactions
As a trained corporate lawyer, Mayan has experience with a variety of business transactions and has assisted clients with complex mergers, acquisitions and management agreements.
Contact Mayan Tahan