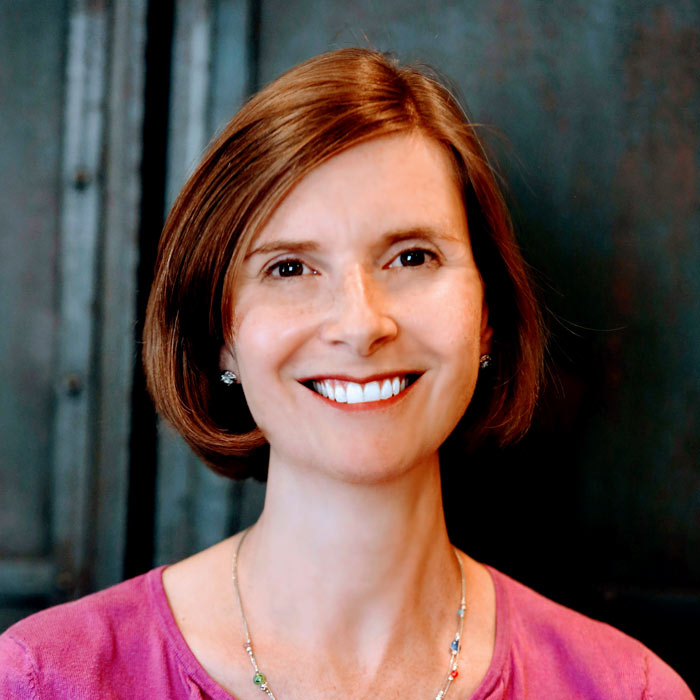 Lauren Weinzweig practices health care law, with a special emphasis on health care transactions, regulatory compliance, professional board investigation defense and government investigations and administrative appeals.
Health Care Transactions
She has worked extensively with health care institutions and providers on a variety of health care transactions and their compliance with applicable laws, such as the Stark (physician self-referral) and anti-kickback laws. As part of this work, Lauren regularly assists clients with structuring, negotiating and implementing a diverse range of transactions affecting her clients' day-to-day operational needs and long-term strategic goals.
Health Information Privacy
Lauren often advises health care entities, providers and others whose operations involve the receipt or retention of health care data on the various laws governing access to and the use and disclosure of health information with an emphasis on compliance with HIPAA (Health Insurance Portability and Accountability Act) and the Part 2 Regulations. In addition to assisting clients with drafting and entering into contracts relating to health information privacy, she is often engaged to work with clients on privacy and security policy and program review, development and implementation.
Health Care Regulatory Issues
Lauren regularly assists providers with health care regulatory issues, including Medicare and Medicaid fraud and abuse compliance; anti-kickback statute analysis; and Stark law analysis. In addition, she provides clients legal advice on a number of health care operational matters, including non-discrimination, medical staff, consent, end of life and risk management matters.
Investigations and Appeals
Lauren has helped her clients obtain favorable outcomes in her government investigation and appeal work, including her representation of clients before professional licensing boards, the Centers for Medicare and Medicaid Services, the Arizona Medicaid Inspector General and the Office of Inspector General.  She has also assisted providers with self-disclosures through CMS' Self-Referral Disclosure Protocol.
Contact Lauren Weinzweig
Direct:  tel: 602-456-9004