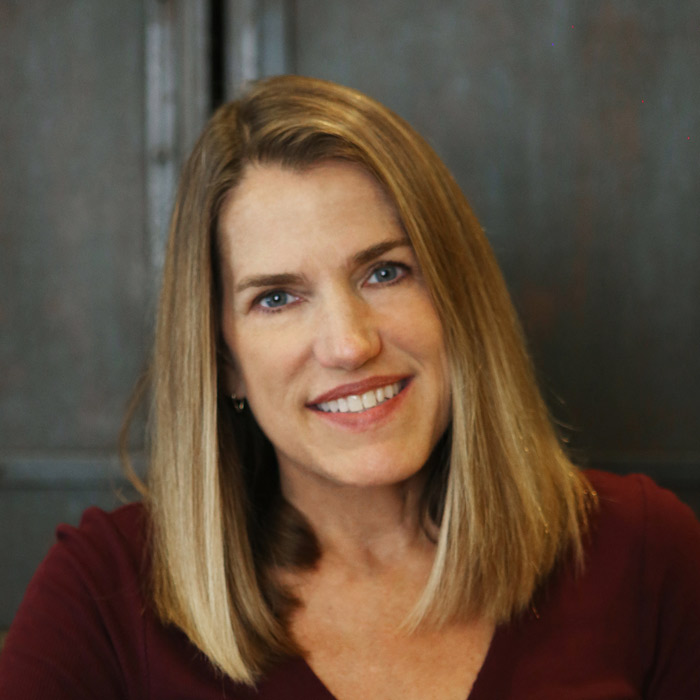 Julie Nelson practices health care law and has represented virtually every type of health care provider in her 20+ year legal career. Julie has a wealth of experience covering a wide variety of regulatory, compliance and enforcement matters.
She has significant experience with the Emergency Medical Treatment and Labor Act (EMTALA) law and was appointed by the Secretary of Health and Human Services to serve on the EMTALA Technical Advisory Group (EMTALA TAG), which advised the Centers for Medicare and Medicaid Services (CMS) on EMTALA issues.
Medicare & Medicaid Reimbursement Law
Julie is one of the few Medicare and Medicaid reimbursement lawyers in Arizona and routinely advises providers on a variety of coding, billing and reimbursement matters. Matters range from physician evaluation and management (E/M) coding to home health, skilled nursing facility, and hospital reimbursement. With this unique expertise, she is able to competently represent providers in payor audits, investigations, grievances and administrative appeals, including Recovery Audit Contractor (RAC) appeals.
Government Investigations & Enforcement Actions
Julie also represents providers in government investigations and enforcement actions related to health care claims and has seen an increase in this practice area as a result of recent heightened Medicare and Medicaid fraud enforcement. She represents providers in both civil and criminal enforcement matters, the latter in conjunction with Tim Nelson or the provider's selected criminal counsel.
To help prevent violations of the law, Julie has developed compliance programs for hospitals, home health agencies, physicians and other providers. She has also helped implement effective programs through staff education, compliance investigations and corrective action. She has conducted compliance program reviews and updated compliance program policies as needed. She has assisted providers with self-disclosures to government contractors and agencies, including Medicare Administrative Contractors, the Arizona Inspector General and the Office of Inspector General (OIG).
Health Care Regulatory Issues
Julie regularly assists providers with other health care regulatory issues, including Medicare and Medicaid fraud and abuse compliance; anti-kickback statute analysis; Stark law analysis; compliance program reviews and investigations; and health care licensure, certification and accreditation matters. She has advised providers on consent, end of life, behavioral health court-ordered treatment, health care marketing and graduate medical education programs.
Health Care Provider Advocacy
Julie is an advocate for health care providers, has assisted providers with their legislative efforts, has testified before legislators on behalf of her health care provider clients and has drafted legislation related to provider taxes, Stark Law exceptions, hospital licensure, organ donation and medical record confidentiality, among others. Julie has also filed comments on proposed regulations and has helped prevent the implementation of regulations adversely impacting her health care provider clients.
Contact Julie Nelson
Direct: tel: 602-321-6292